"CSUCI Nursing Students Venture Peru"

Click on images to read the article. (PDF, 8.2 MB)
---
Our Virtual Reality Simulations were featured on KEYT News!
https://www.keyt.com/news/csuci-nursing-program-using-virtual-reality/1063580261
---
Ventura County Chapter of AACN
Spring 2019 student Symposium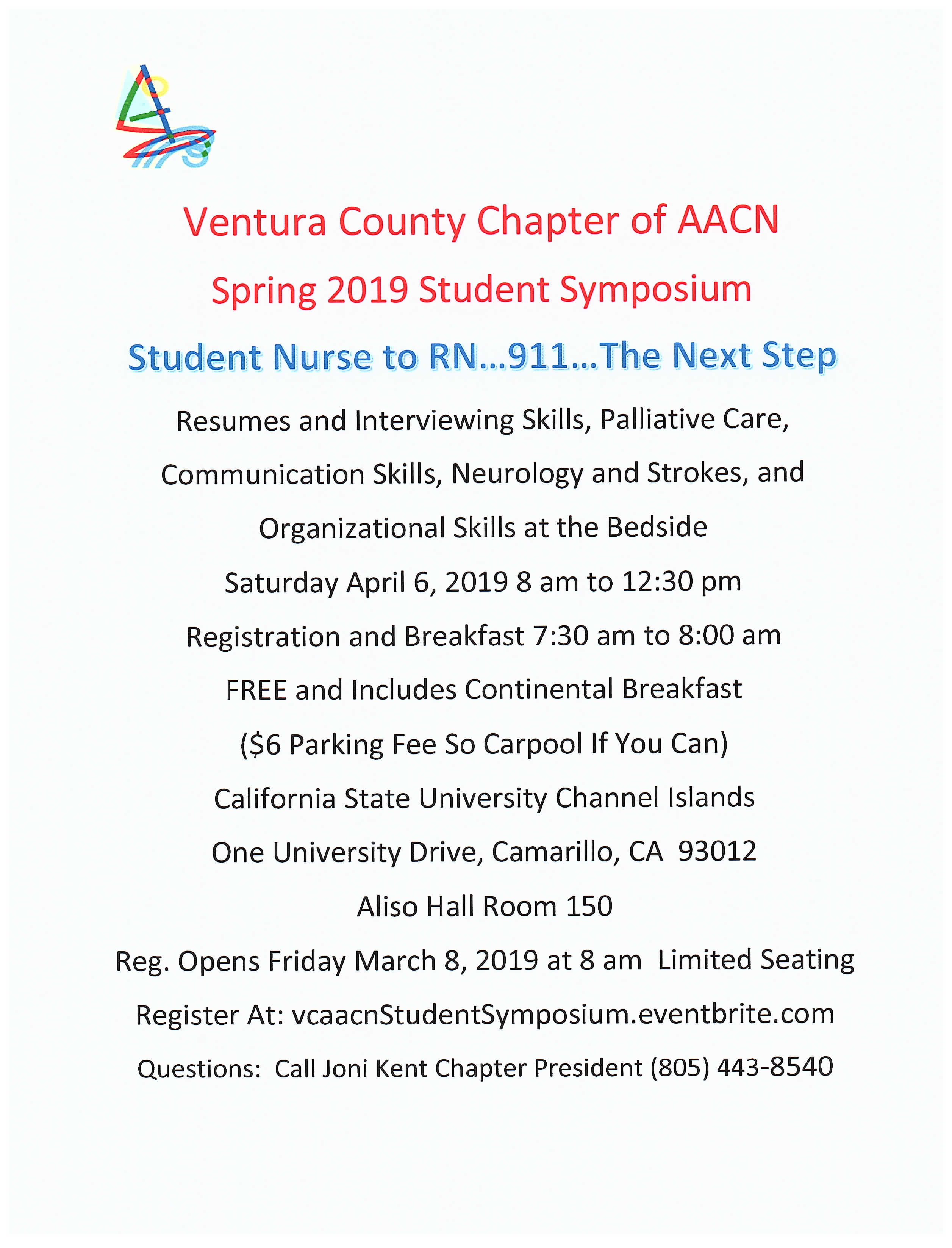 ---
The 1st Annual White Coat Ceremony - Goleta Campus
The CSUCI Nursing Program held its 1st Annual White Coat Ceremony for our Goleta Satellite Campus on February 22, 2019 welcoming the class of 2021 into nursing school.  Created by The Gold Foundation, the White Coat Ceremony is "Intended for first year students in medical, nursing and physician assistant programs, the White Coat Ceremony is a rite of passage that often takes place during the initial days of orientation. It serves to welcome students to healthcare practice and elevate the value of humanism as the core of healthcare.  It provides a powerful emphasis on compassion in combination with scientific excellence". For more information, please visit https://www.gold-foundation.org/programs/white-coat-ceremony/. Welcome to nursing school, Class of 2021!

---

CSU Channel Islands is the #8 ranked Nursing Program in California for 2019! See the ranking 
at RegisteredNursing.org
!
---
Isla Vista Project 2018/2019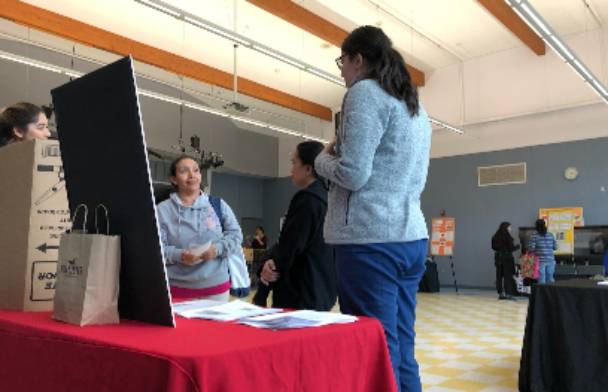 ---
Archived News & Events
2018 Archived News
2017 Archived News
2016 Archived News
2015 Archived News
2014 Archived News