CI Nursing Students Visit Ireland!
CI Nursing Students study abroad in Ireland as part of UNIV 392 International Experience course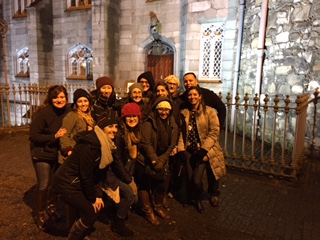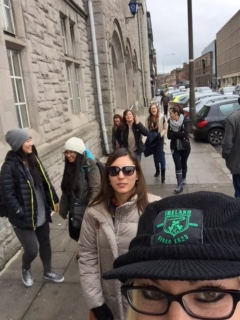 ---
 CI Nursing Students Volunteer and assist with St. John's Hospital's Free Flu Shots for the Community
CI Nursing Students volunteer with St. John's Free Flu Clinic at Oxnard College's Community Market.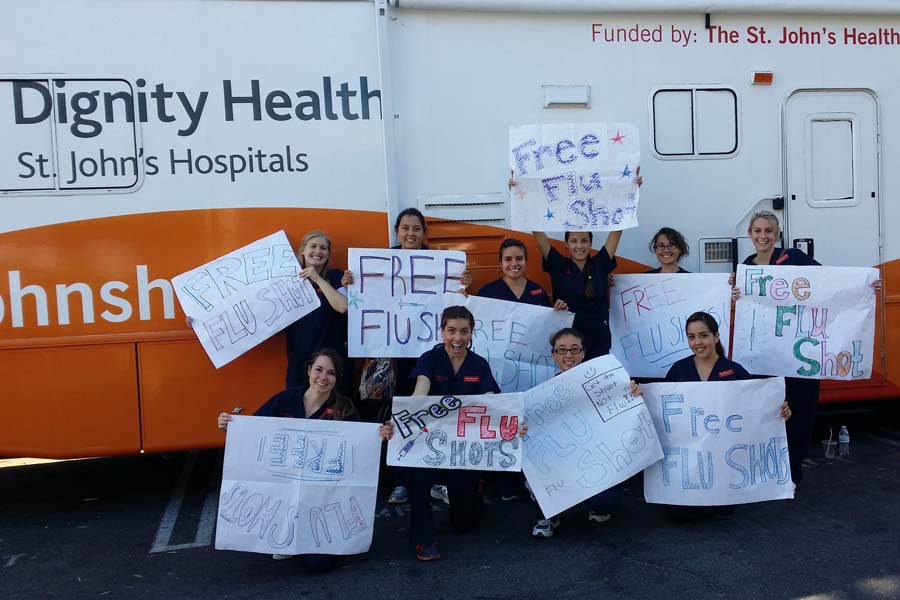 ---
SNA volunteer at Ventura Marathon Medical Tent-September 2014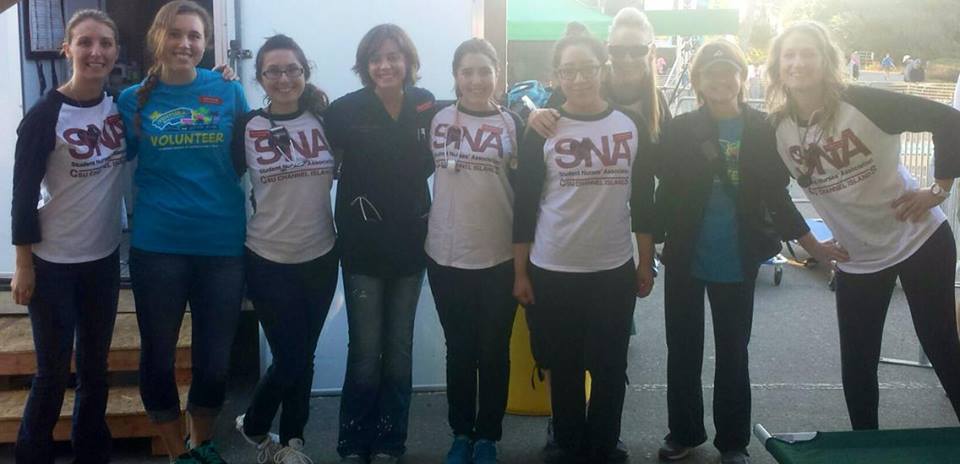 ---
 May 10, 2014 Sage Research Day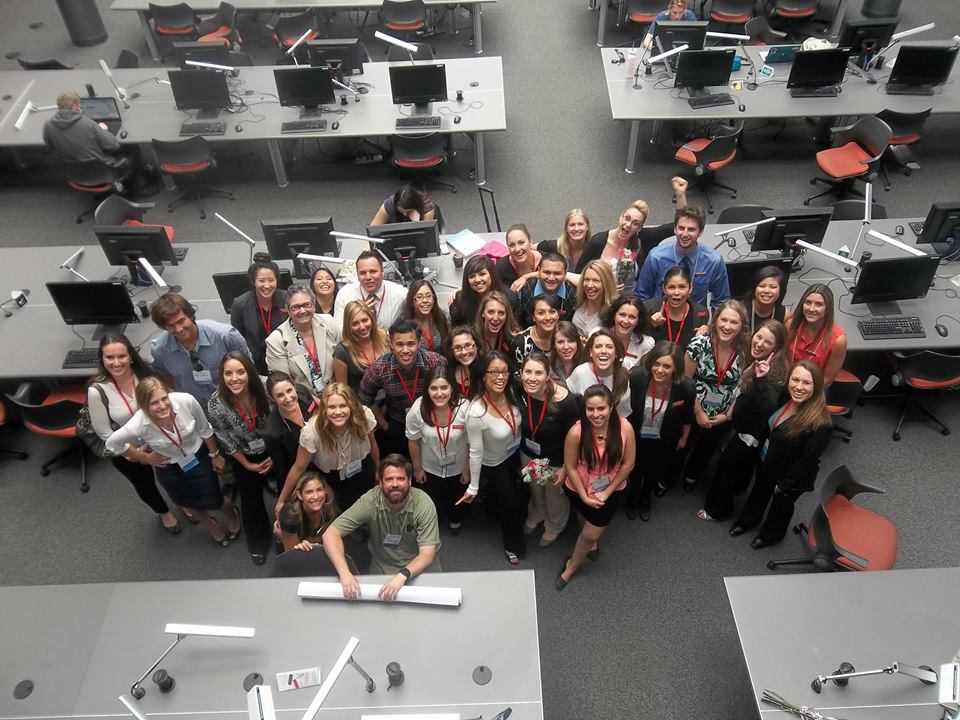 Congratulations to Hayley Wise from the Cottage-CSU Channel Islands BSN program at our Goleta Satellite campus for winning the research award for her poster "Alarm Fatigue: The Prevalence and Repercussions"!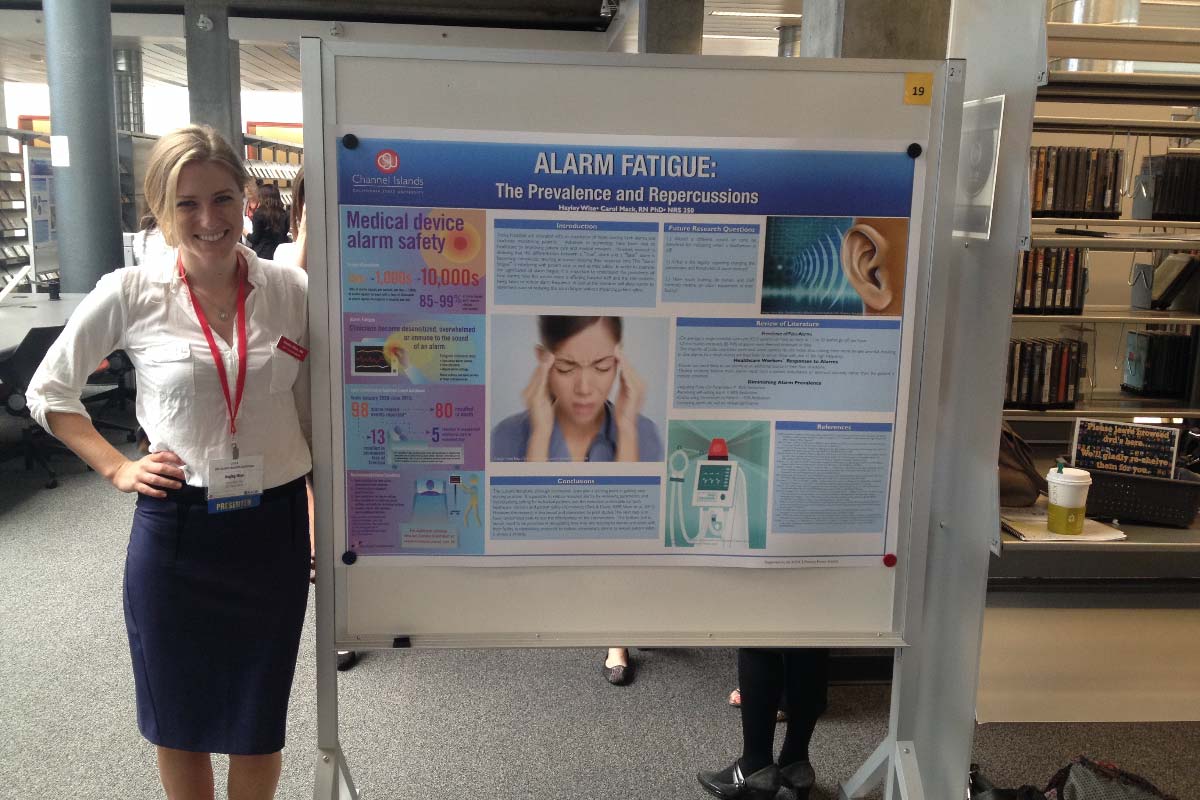 The winners of the Nursing Honor Society competition were as follows:
1st place: Meredith Allison, Morgan Figley and Bethany Mesker: "Risks to Mother and Neonate Associated with Cesarian Section vs Vaginal Delivery" (Goleta)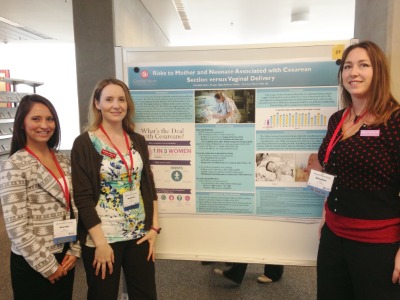 2nd place: Andrea Ives and Cynthia Mathes: "Relationship of Socioeconomic Status and PostPartum Depression"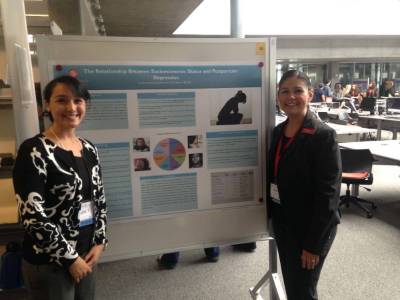 3rd place: Carl Eisenthal, Arely Rosales and Roxana Hurtado: "End of Life Care Among the Prison Population"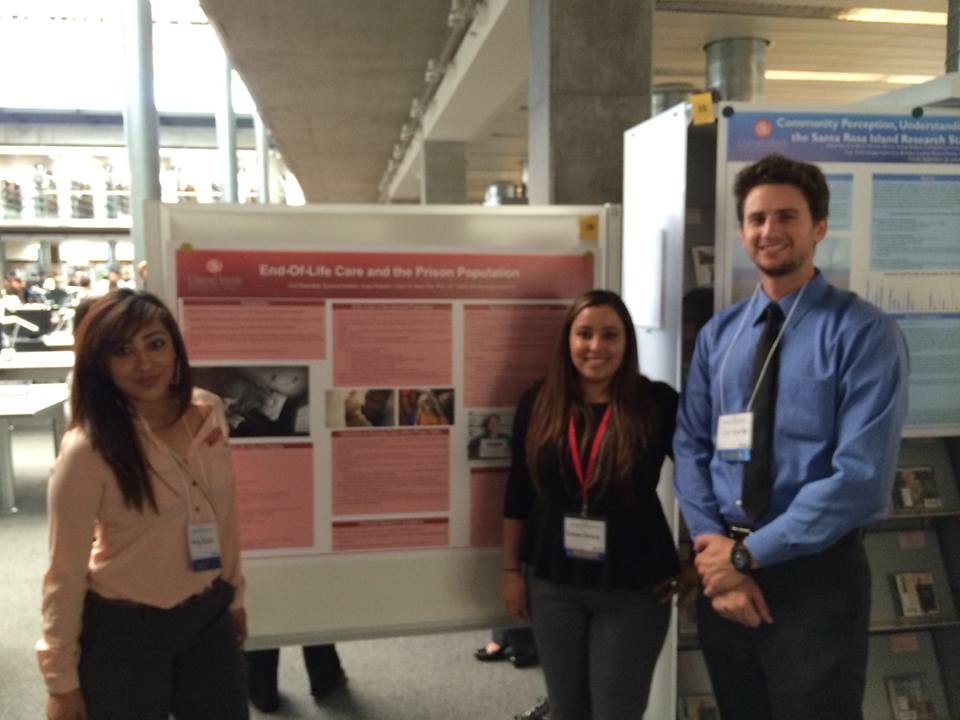 ---
Archived News & Events
2018 Archived News
2017 Archived News
2016 Archived News
2015 Archived News