The 1st Annual White Coat Ceremony
The CSUCI Nursing Program held its 1st Annual White Coat Ceremony on September 27th, 2018 welcoming the class of 2021 into nursing school. Created by The Gold Foundation, the White Coat Ceremony is "Intended for first year students in medical, nursing and physician assistant programs, the White Coat Ceremony is a rite of passage that often takes place during the initial days of orientation. It serves to welcome students to healthcare practice and elevate the value of humanism as the core of healthcare. It provides a powerful emphasis on compassion in combination with scientific excellence". For more information, please visit https://www.gold-foundation.org/programs/white-coat-ceremony/. Welcome to nursing school, Class of 2021!

---
Join the 2018 Community Health Fair!
CSU Channel Islands Community Health Clinic presents their First Annual Community Health Fair at Bethel AME Church in Oxnard, CA Saturday, September 15, 2018 from 2pm-6pm. Join us for FREE health screenings, CPR classes, ZUMBA lessons and tons of fun!

---
2018 Daisy and Daisy-in-Training Award Recipients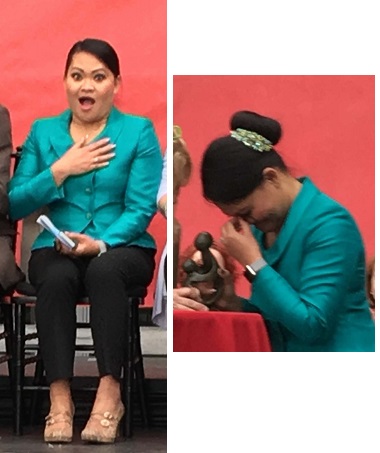 Dr. Mila Tabije-Ebuen - 2018 Daisy Award winner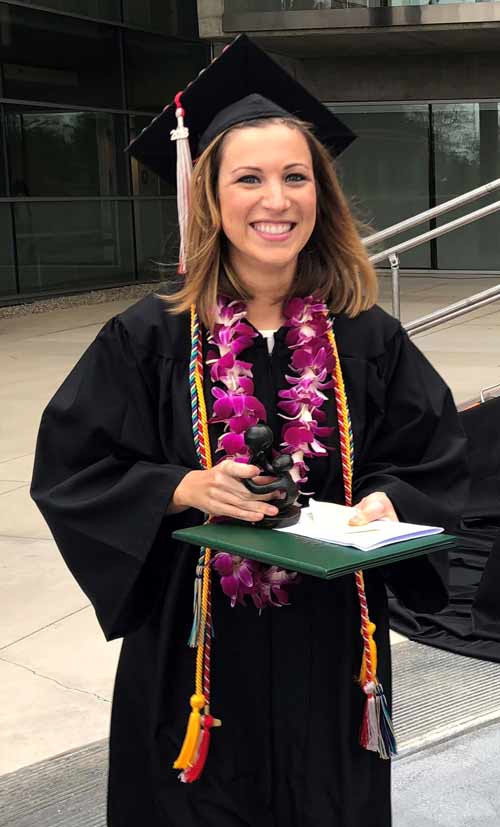 Hollie-Ann McKiel - 2018 Daisy-in-Training Award winner
---
CSU Channel Islands is the #12 ranked Nursing Program in California for 2018! See the ranking at RegisteredNursing.org!
---
Archived News & Events
2017 Archived News
2016 Archived News
2015 Archived News
2014 Archived News