"CSUCI nursing student wins prestigious CSU Trustees' Award"
Read the article about another one of our own amazing nursing students at CSUCI's News Center.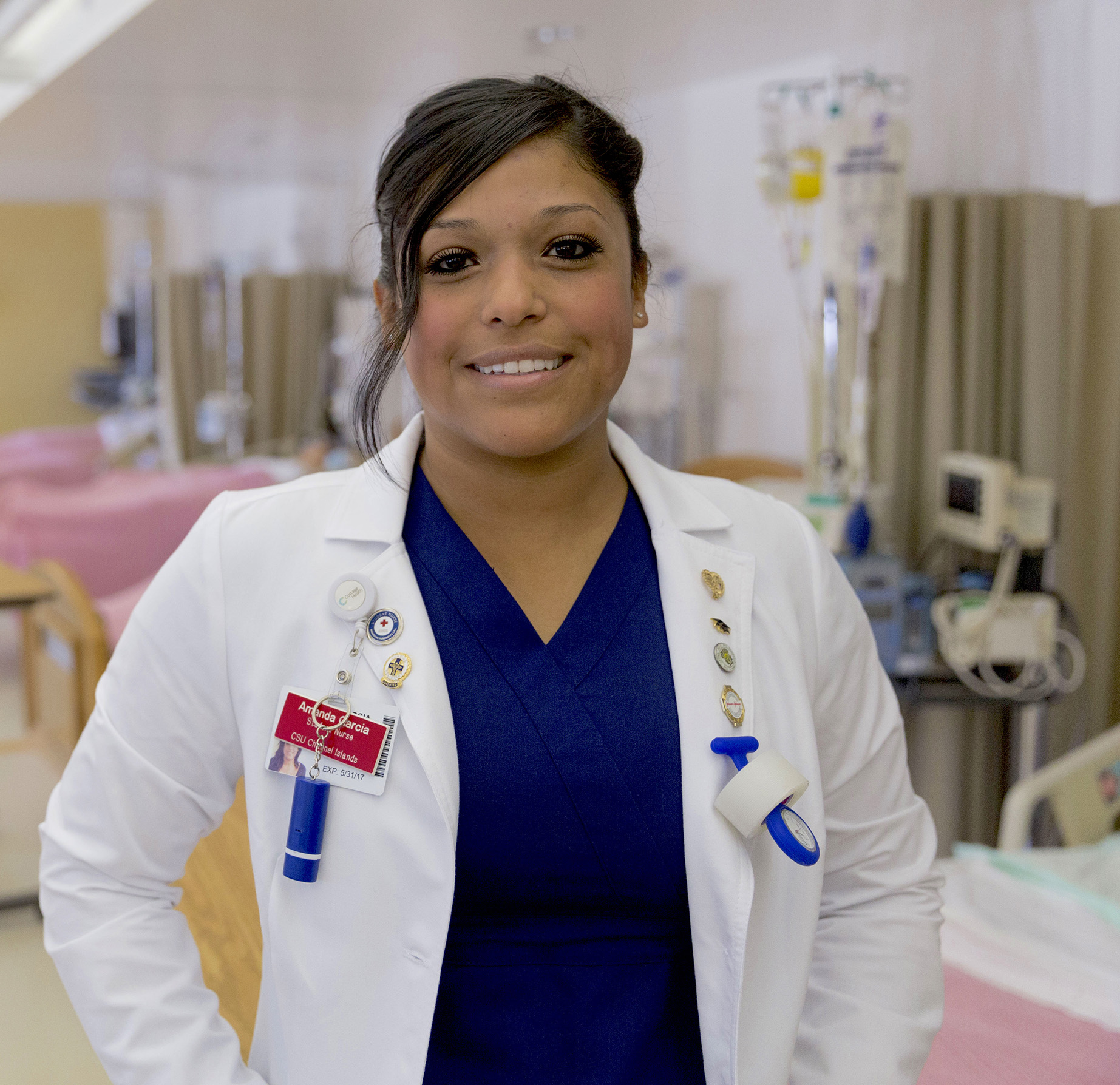 ---
One of our very own nursing students was featured in the article "CSU's Nursing Students Well-Prepared to Serve their Communities in Multiple Settings".
Read it on CalState.edu's site!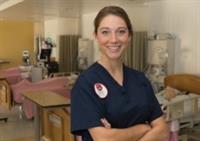 ---
Our Graduating Nurses, Class of 2017, preparing to say goodbye to a dear (Sim) friend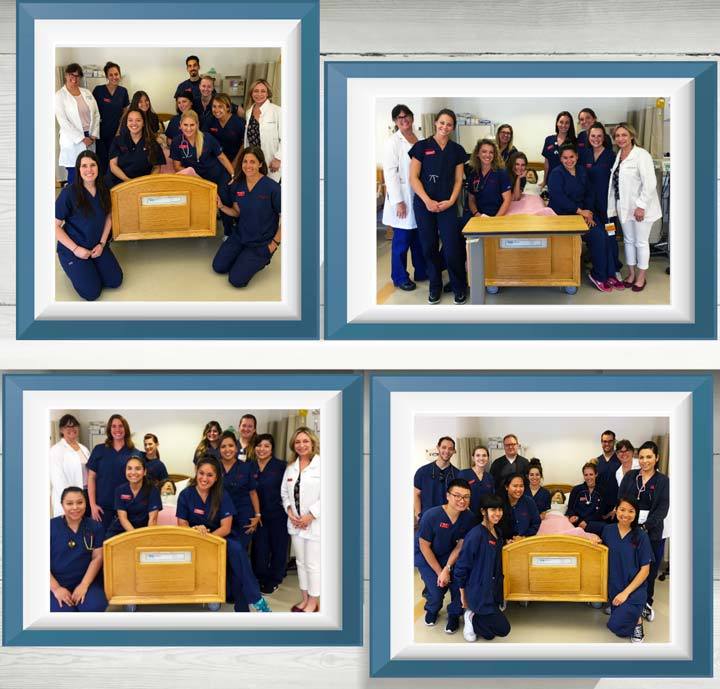 ---
CSU Channel Islands Nursing students participating at the Frances Huggins Community Clinic Community Health Fair 2017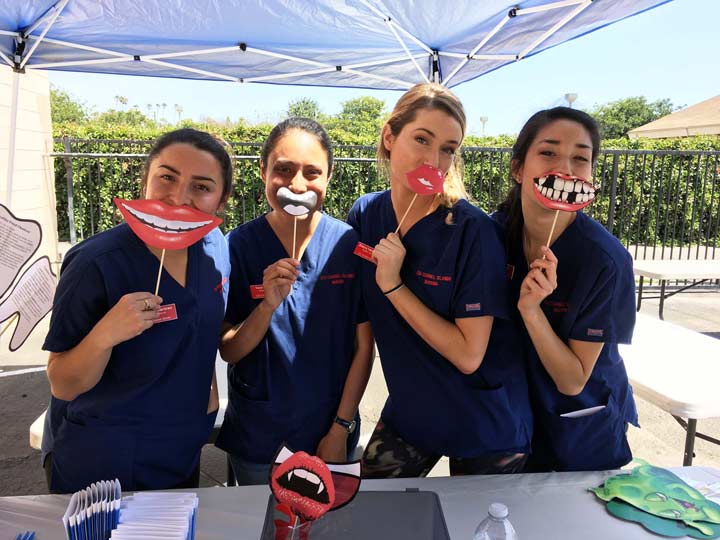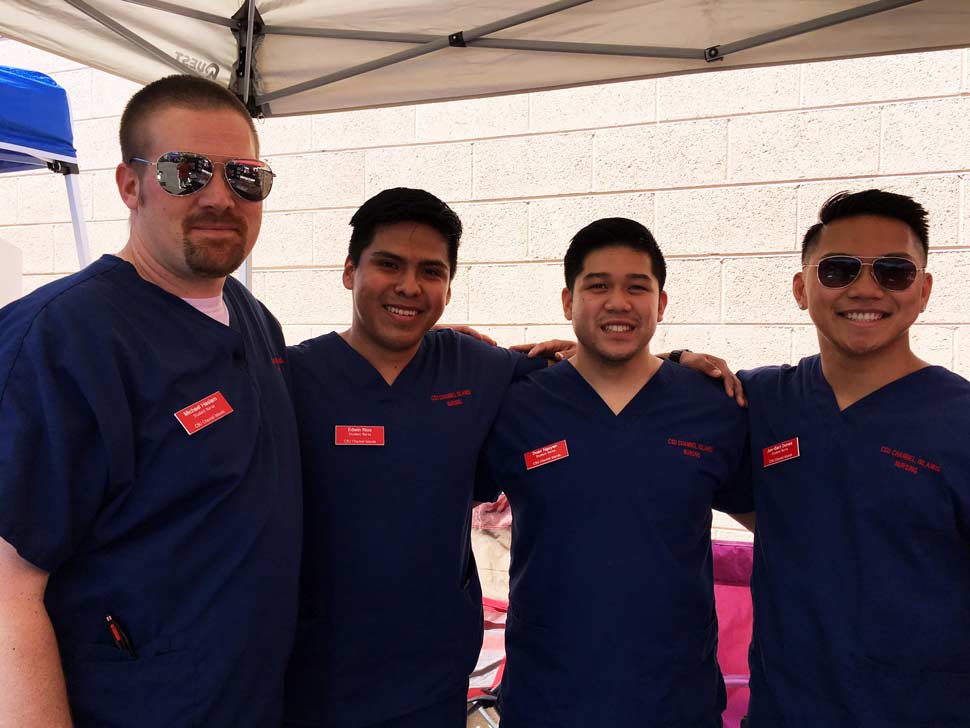 ---
CSUCI receives $100,000 endowed
Nursing scholarship from Grossman
(PDF, 261 KB)
---
Our very own Dr. Jensen (pictured center) at the 2017 CACN Meeting in Sacramento with fellow Nursing Directors
California Nursing Directors in front of the Capitol in Sacramento before visiting legislators such as Hannah-Beth Jackson, Jordan Cunningham and Monique Limon.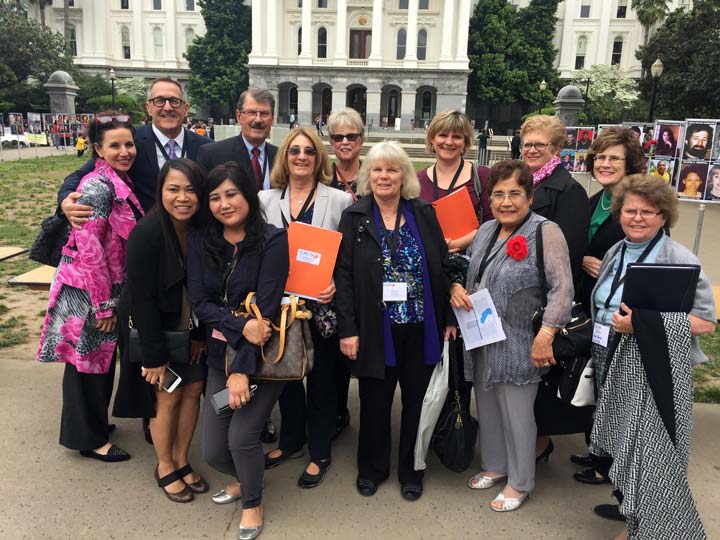 ---
2017 Scholarship and Donor Reception at Goleta's Cottage Hospital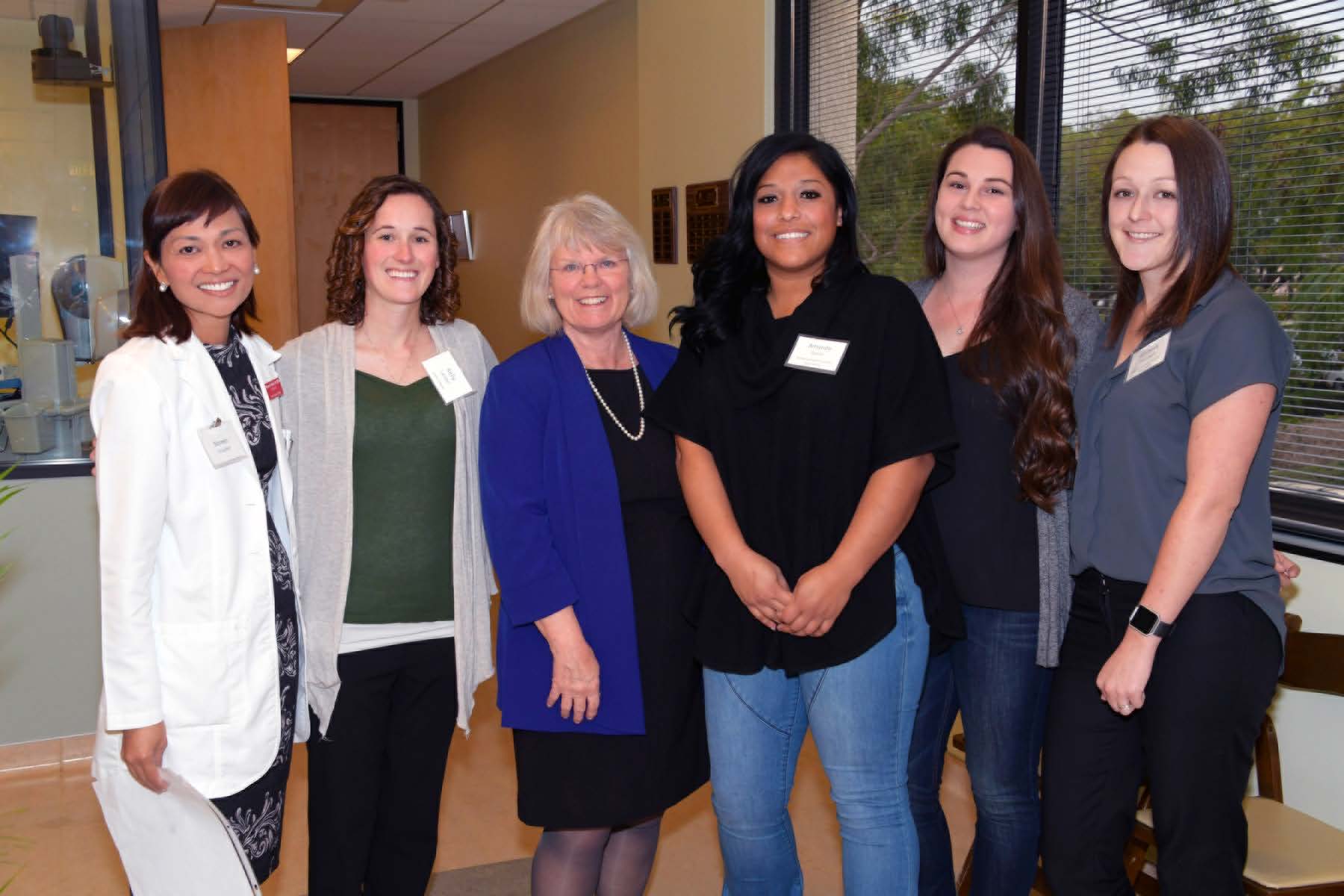 ---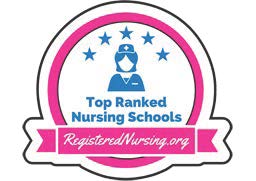 CSU Channel Islands is the #11 ranked Nursing Program in California for 2017! See the ranking at RegisteredNursing.org!
---
Garden Project at the Clinic in cooperation with City of Oxnard who funded and built the garden boxes to reinforce healthy nutrition to the children in the area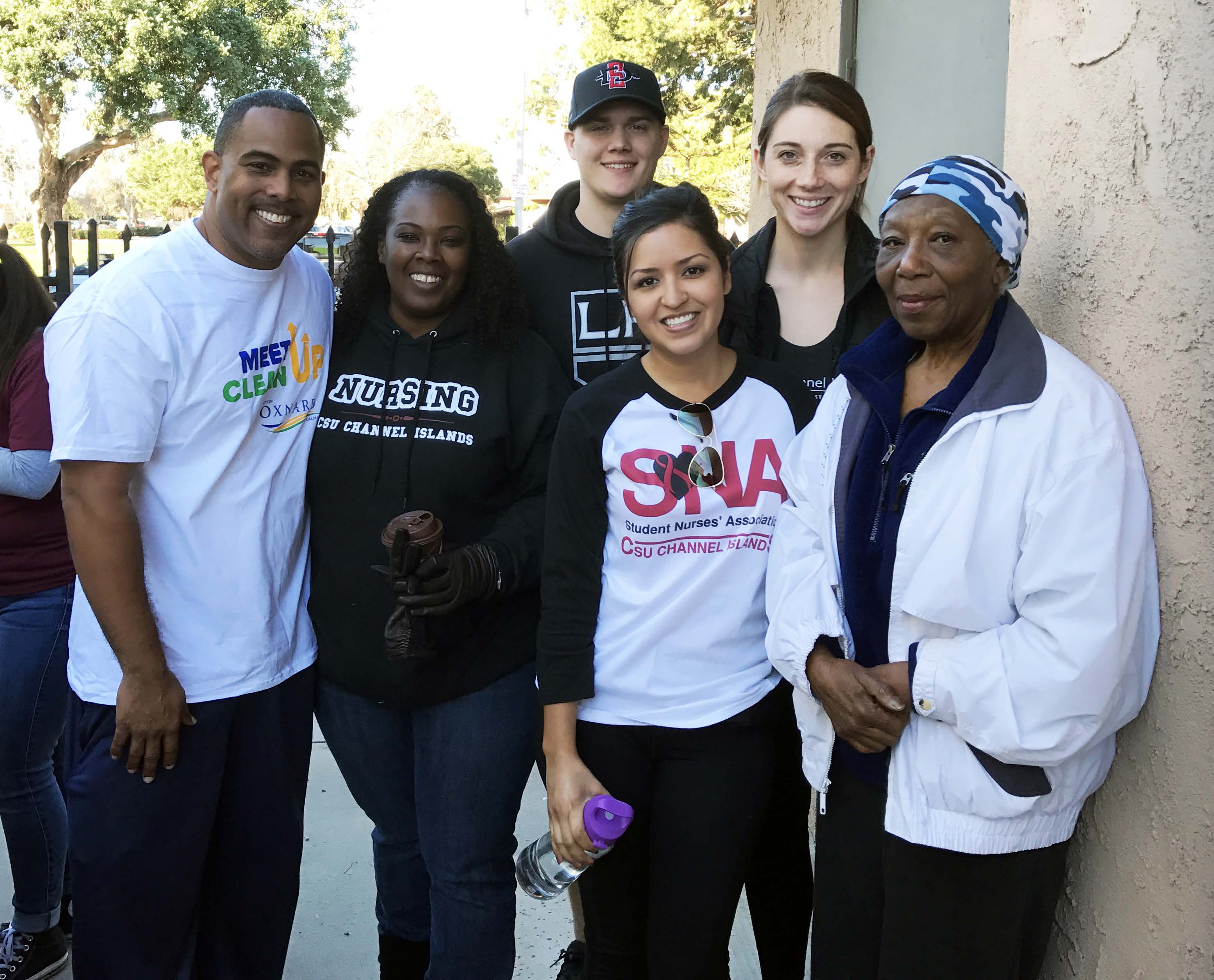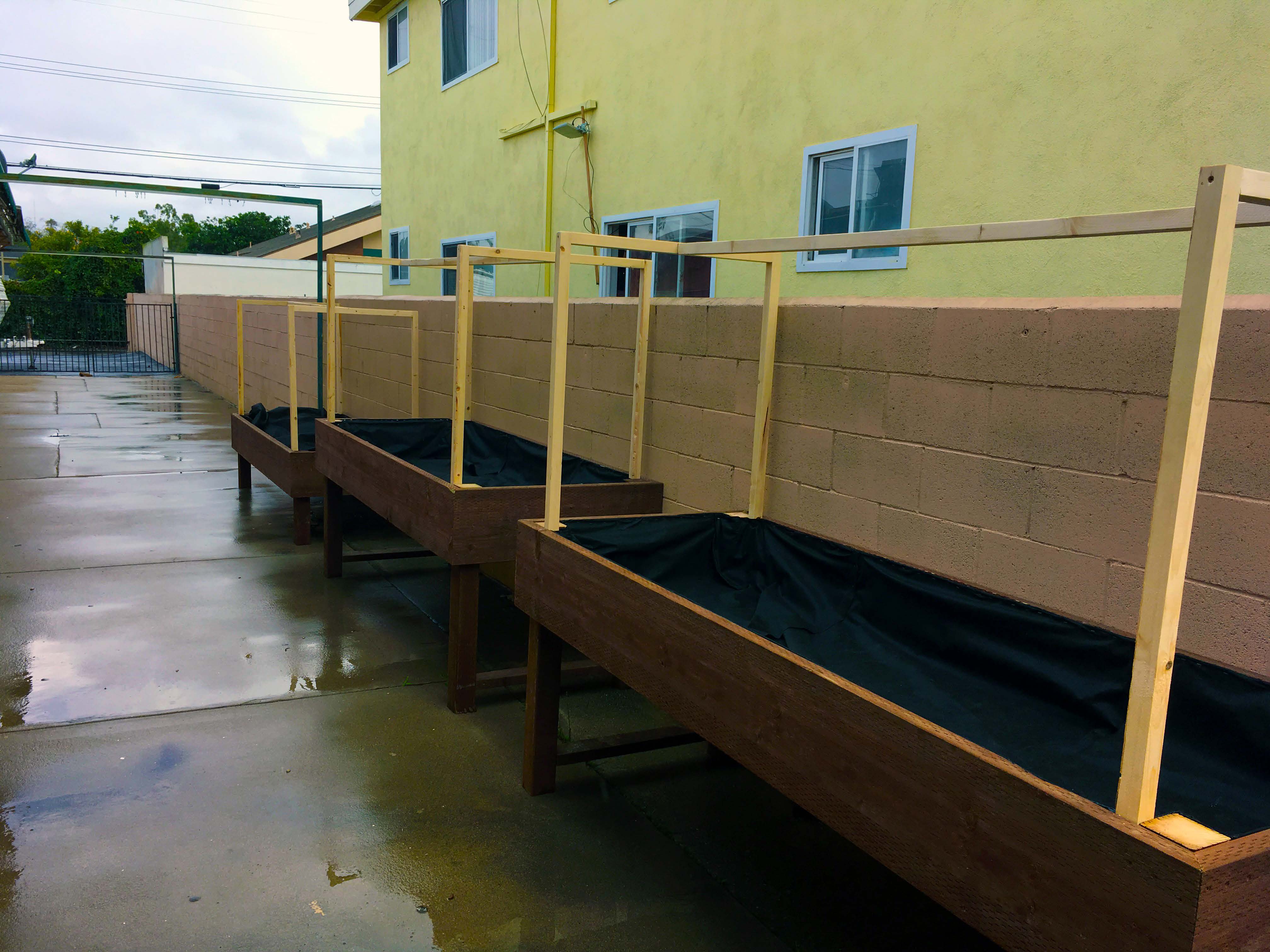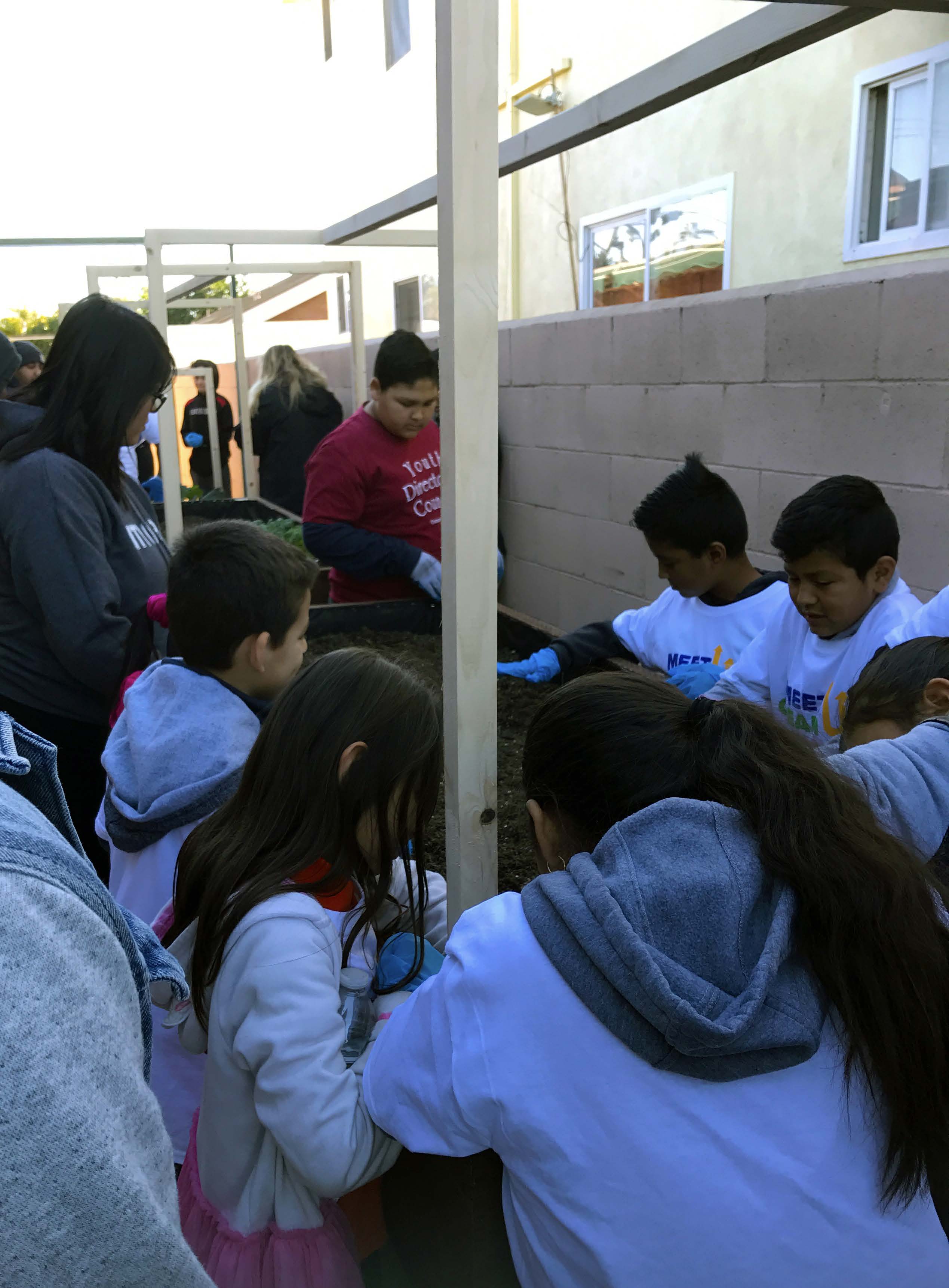 ---
Archived News & Events
2018 Archived News
2016 Archived News
2015 Archived News
2014 Archived News