---
2016 Honor Induction Mad Hatter Tea Party! 
Congratulations to our newest Honor's students!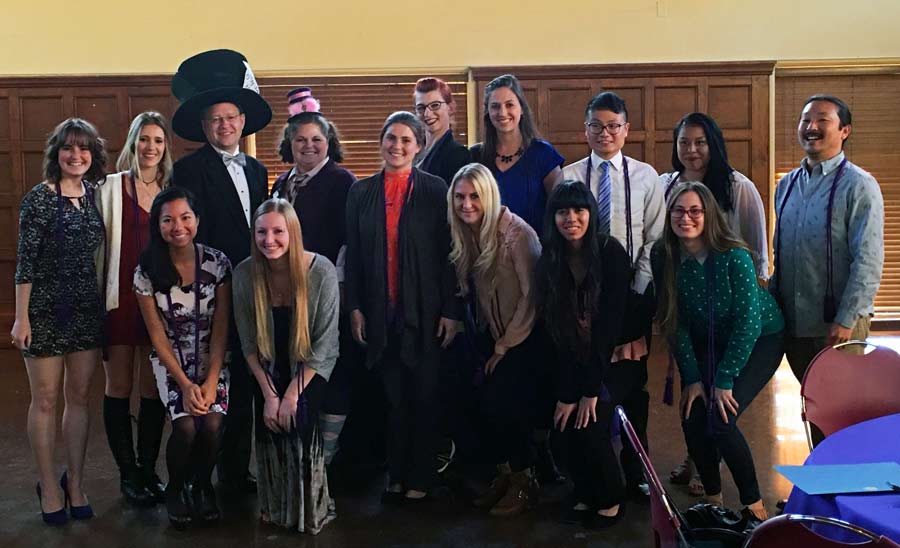 ---
2016 Flu Vaccine Clinic hosted by the Student Health Services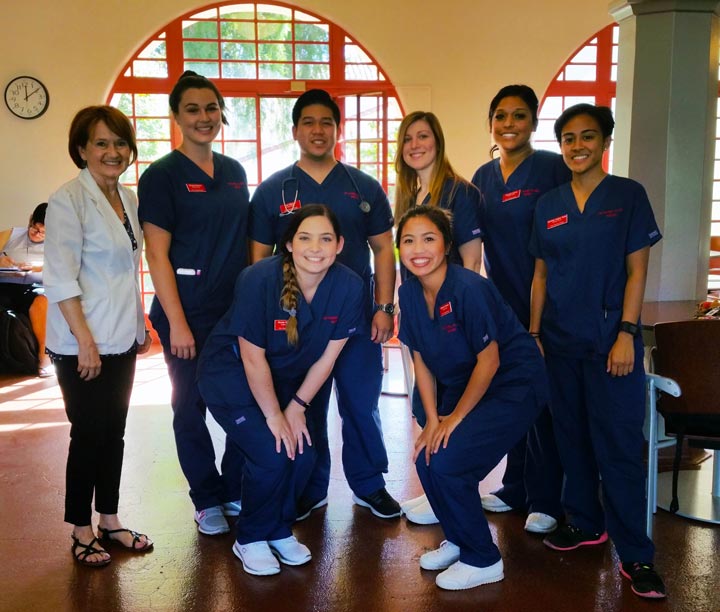 ---
Ventura County Public Health Department hosted a flu vaccine clinic at the Port Hueneme Naval Base Disaster Preparedness Fair on Friday September 30th, 2016. Look who joined them!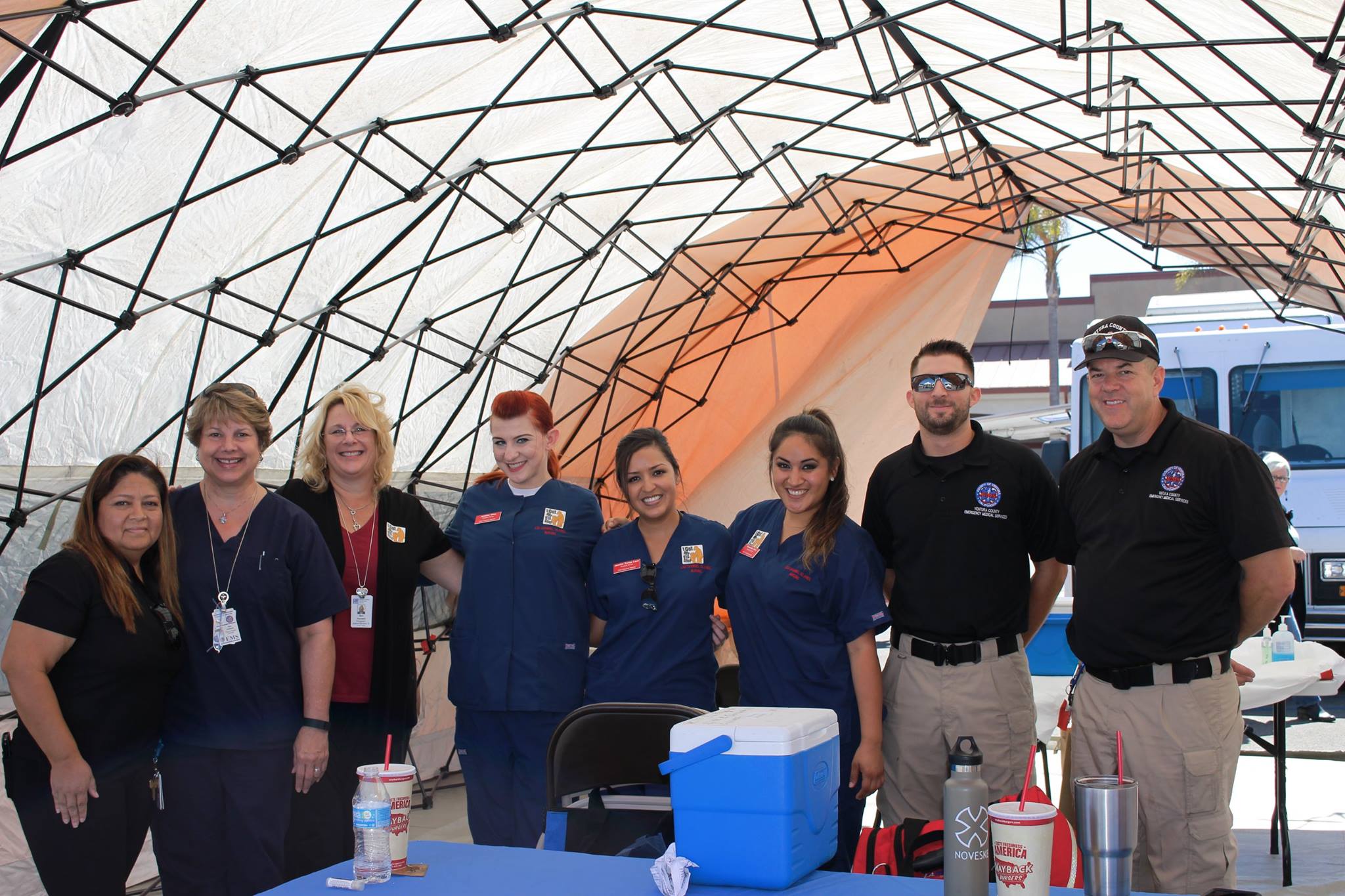 ---
Congratulations to our newly pinned nurses!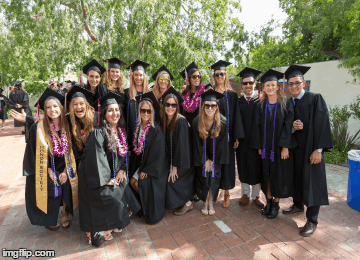 ---
Archived News & Events
2018 Archived News
2017 Archived News
2015 Archived News
2014 Archived News